NEW MARQUIS BOHEME EARRINGS 7/10/19 and ends on 8/21/19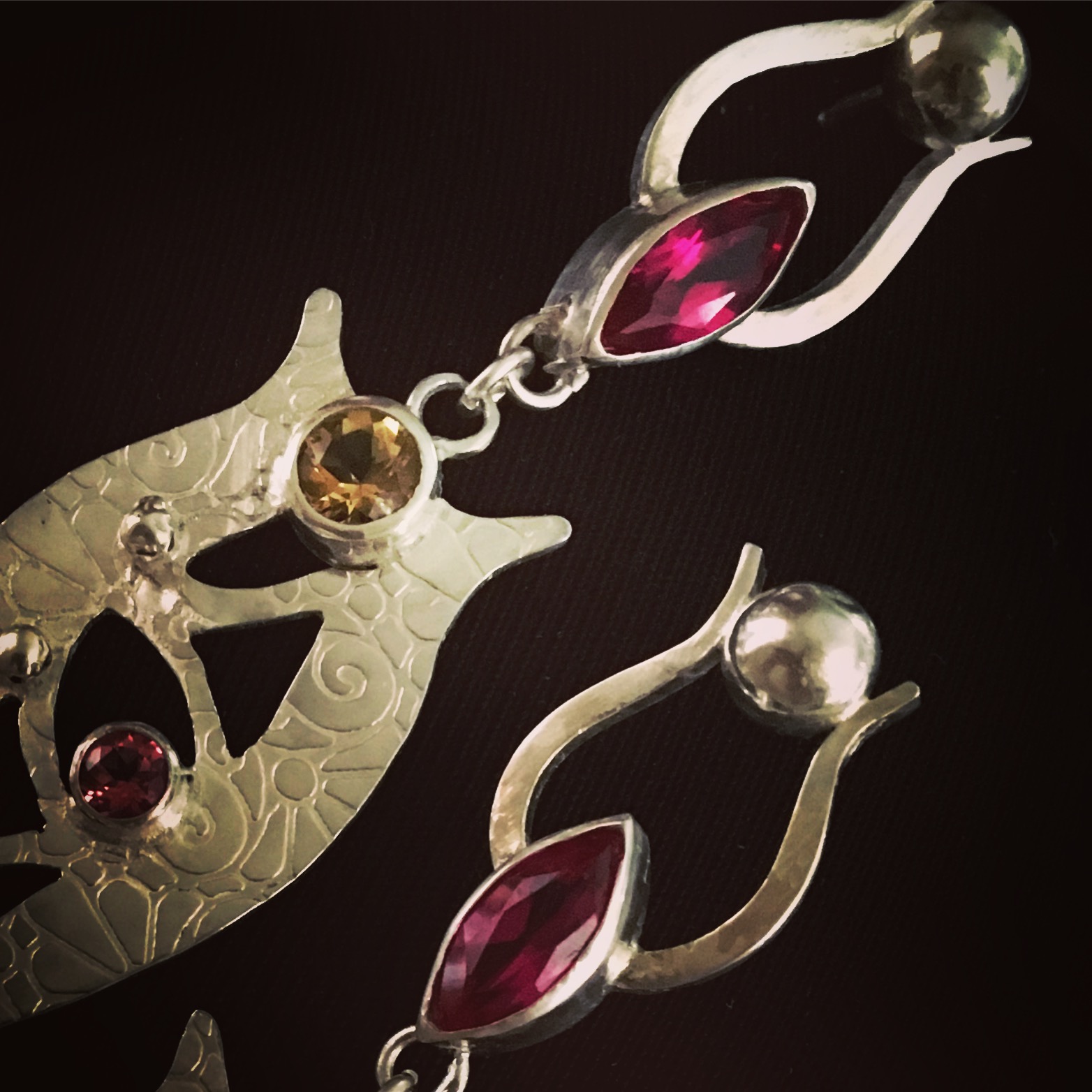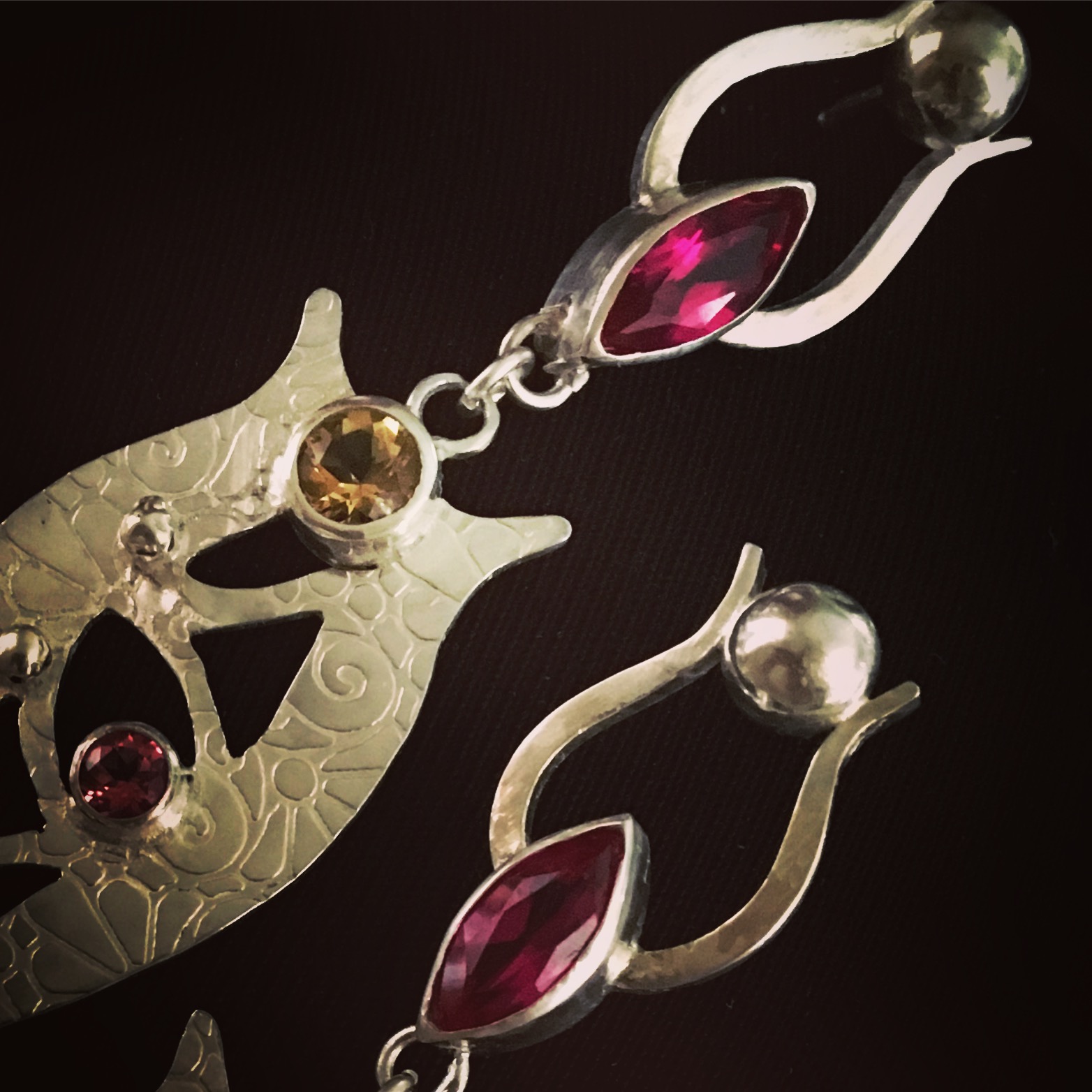 sold out
NEW MARQUIS BOHEME EARRINGS 7/10/19 and ends on 8/21/19
MARQUIS BOHEME online class registration opens 7/1/19 and class officially begins 7/10/19 and ends on 8/21/19 You work at your own pace and watch the videos any time day or night until class ends, then the videos will be gone, no downloads. ( If you purchase early you can begin watching the videos today.
This is for intermediate and above levels.
There are NO refunds after you purchase, so PLEASE ask questions using the CONTACT link BEFORE you purchase and Visit my ONLINE CLASSES page for more info on this class before purchasing.
Within 24 hrs after purchase, You'll receive a separate email and password which will gives you access to log in and get your materials & tools list. I really hope you will truly enjoy it and learn some great skills!