MANDALA EARRINGS ONLINE CLASS & PDF Template.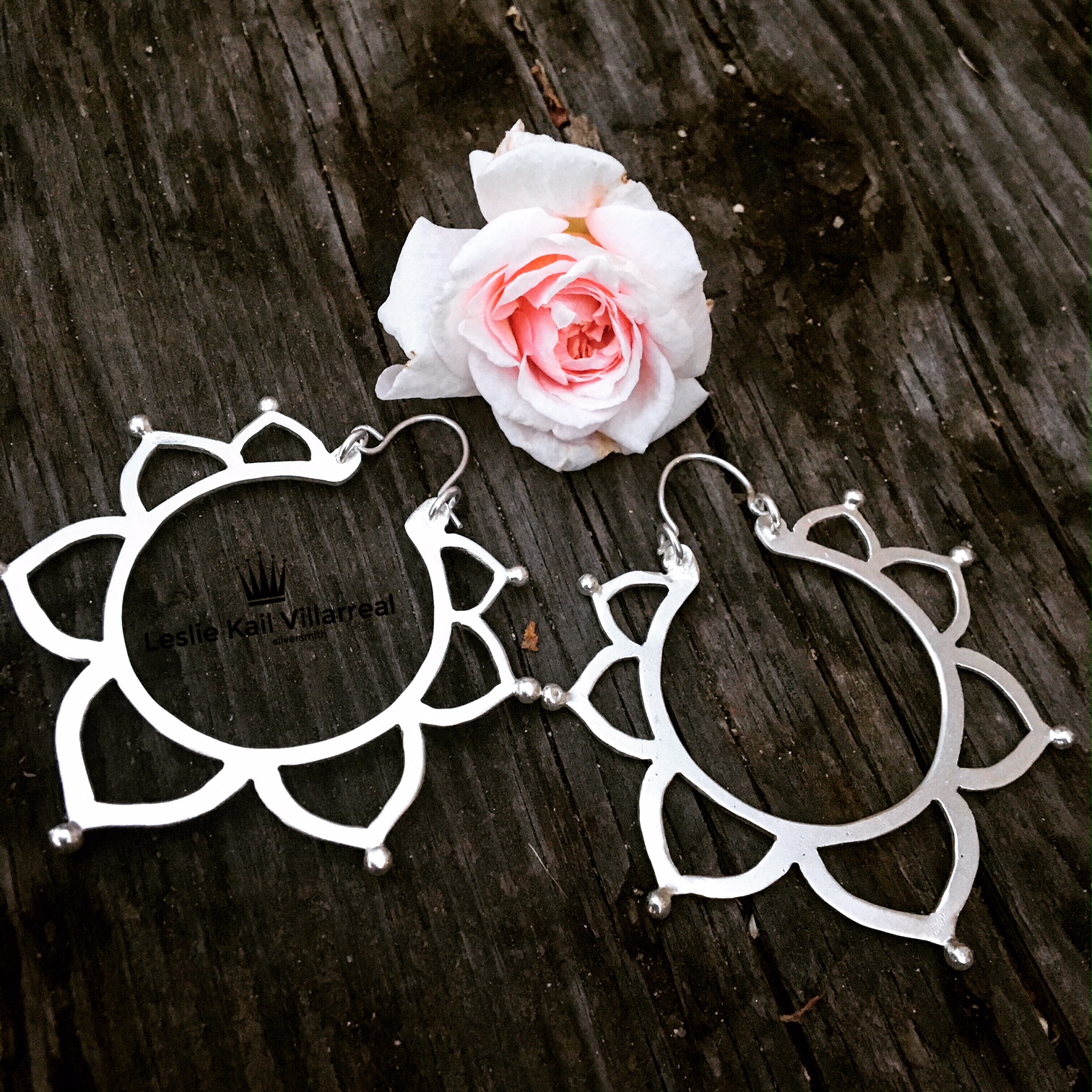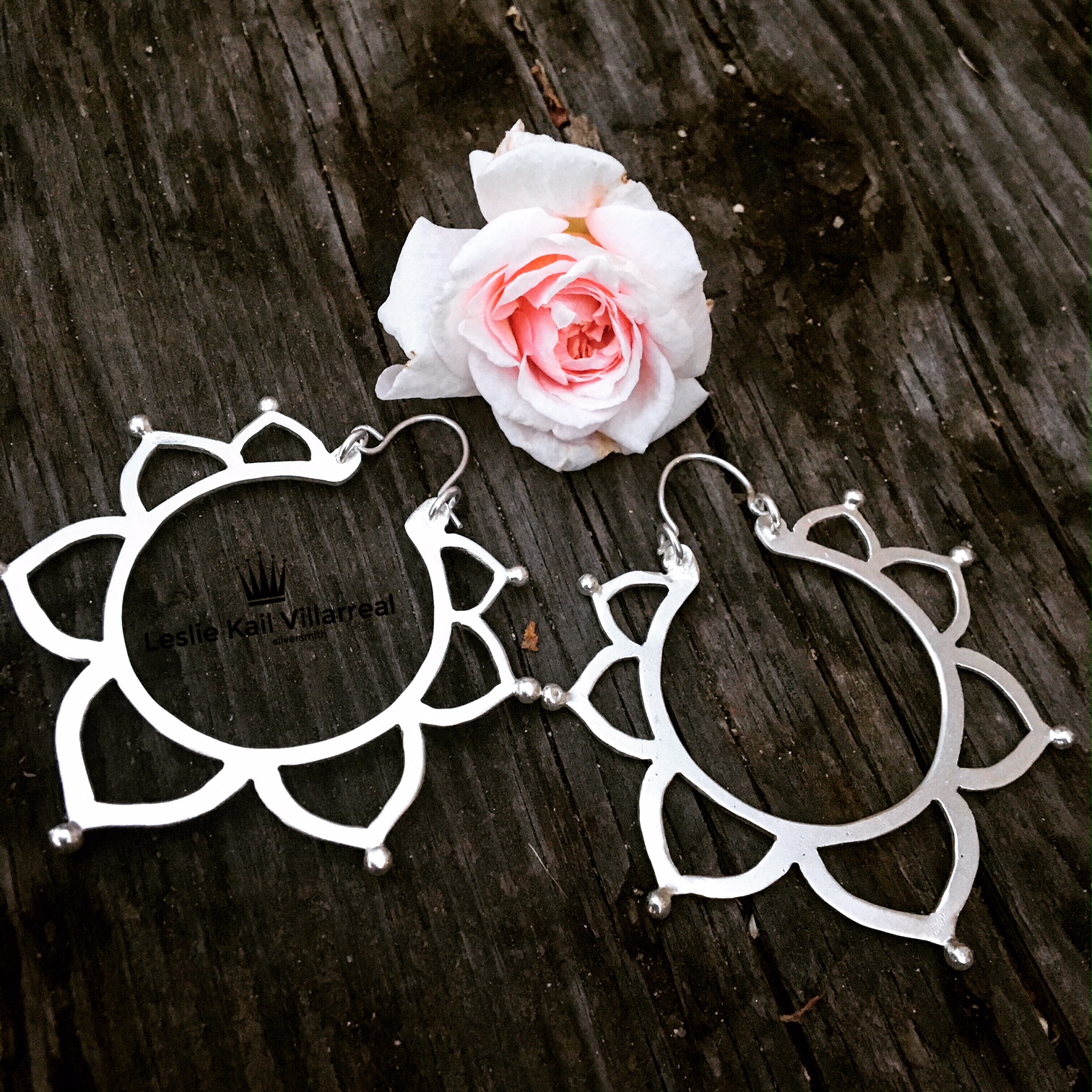 sold out
MANDALA EARRINGS ONLINE CLASS & PDF Template.
Mandala Earrings class registration opens and class officially begins on 4/20 and ends 6/01. But there are videos there now if you sign up early. This is a great class for all levels with some soldering experience. I will teach you piercing (sawing out small spaces) filing and making balls! This is a fun wonderful class with a fast result. Hope you can join me for this one it will be EPIC!
After the class ends the video's will no longer be there to view. you can not download them.
There are no refunds after you purchase, so please ask questions using the CONTACT page before you purchase. Please visit my ONLINE CLASSES page for more info before purchasing.
PLEASE MAKE SURE YOUR EMAIL IS TYPED CORRECTLY or you won't get the reply confirmation! ALSO, American Express card is no longer accepted. You can use Visa Mastercard and Paypal only. Thanks so much!