LOVE & LOCKETS CLASS REGISTRATION IS OPEN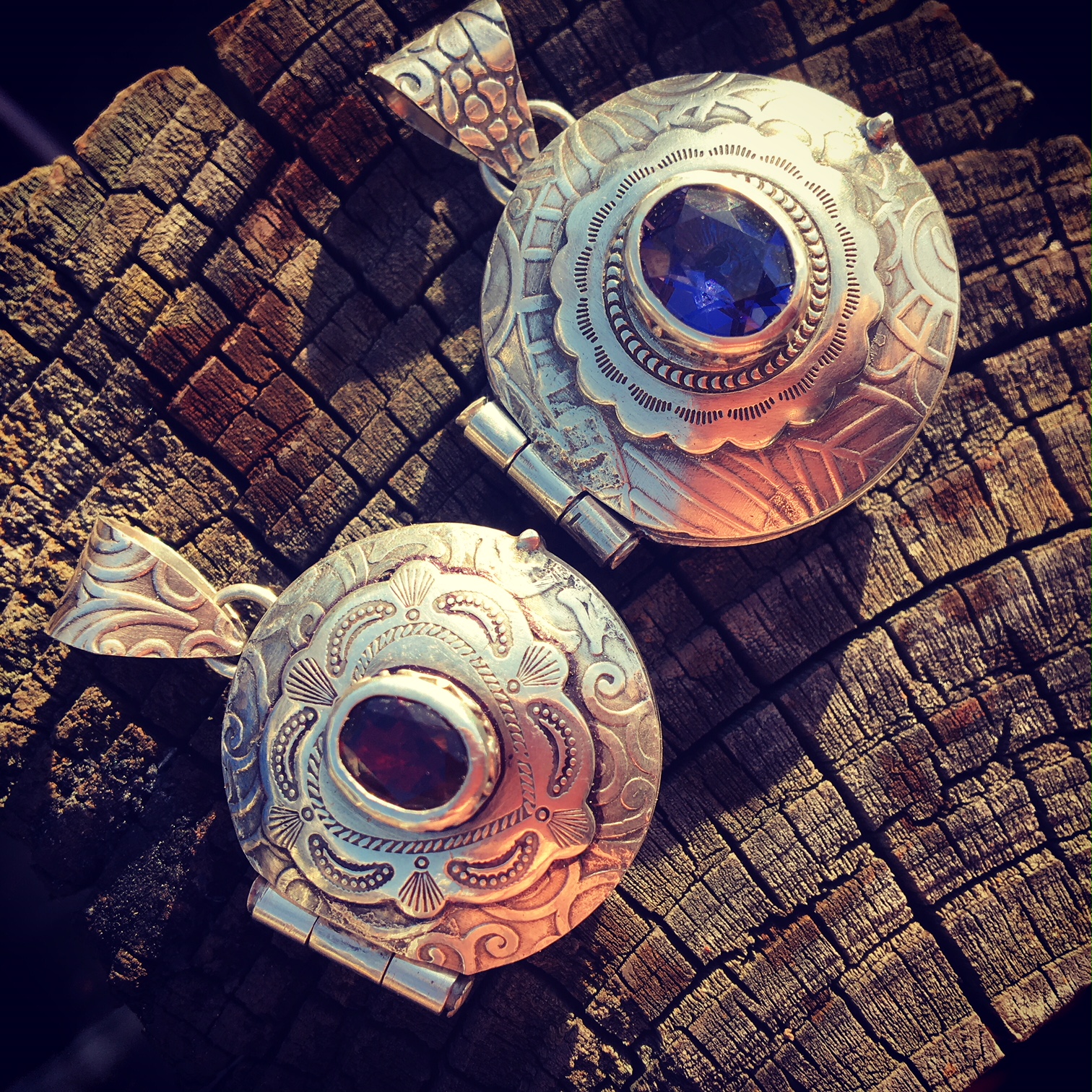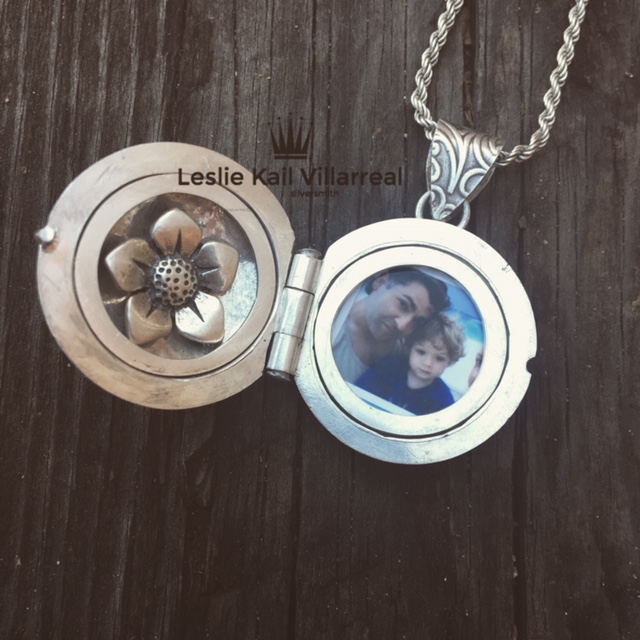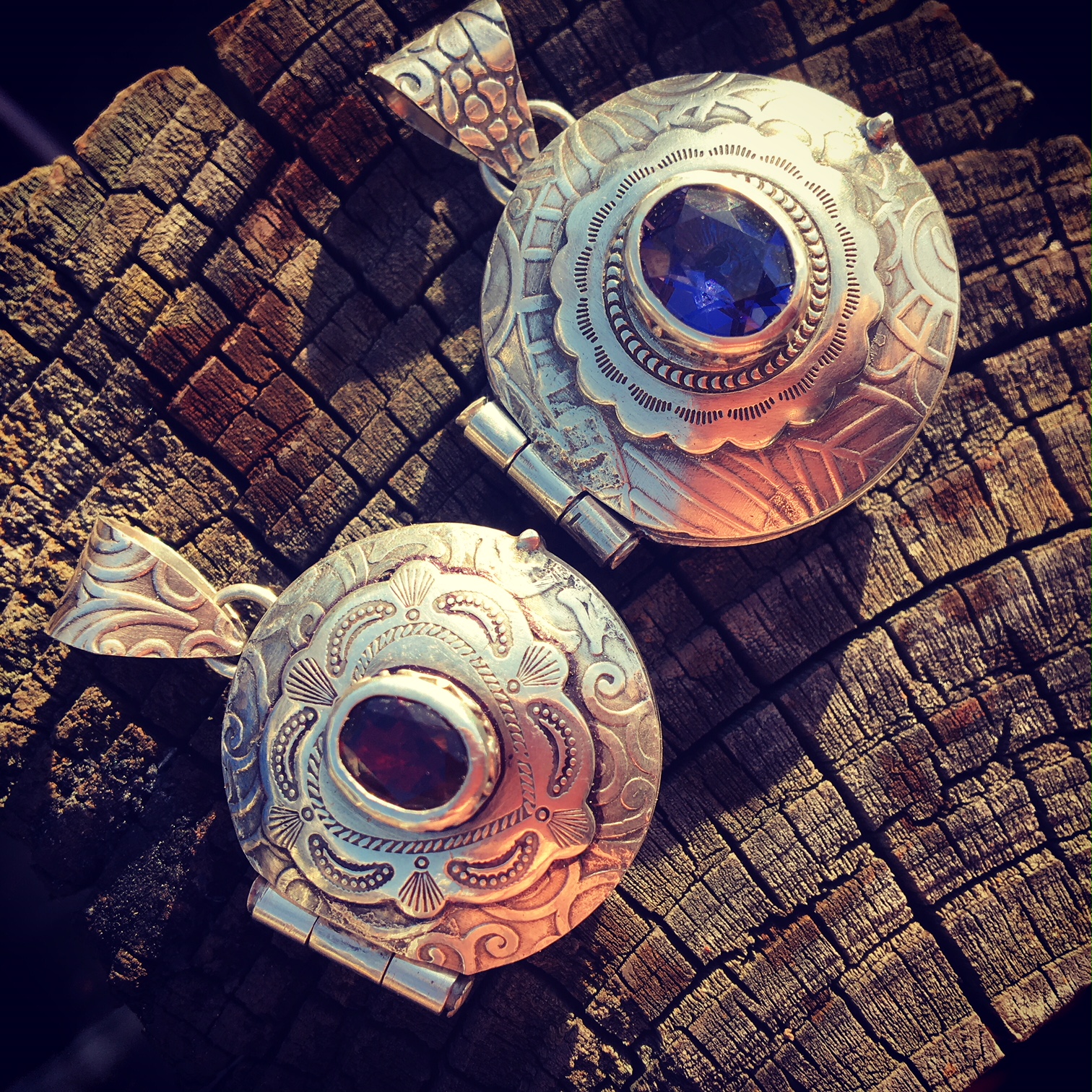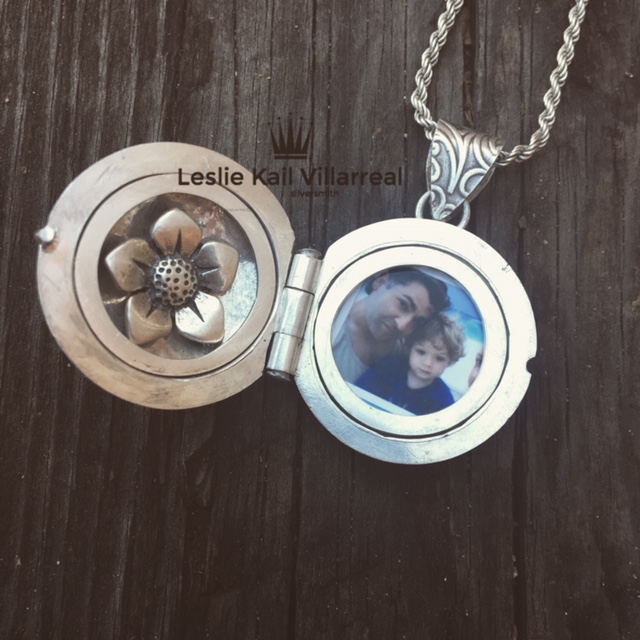 sold out
LOVE & LOCKETS CLASS REGISTRATION IS OPEN
Love & Lockets online class officially begin on 02/08 and the videos will be taken down at 5pm on 03/22/18. However all the videos are there TODAY for immediate viewing, Purchase early and get early access! This class is for strong intermediate to advanced. I will provide etching pattern and templates. You will learn silver etching and how to make a beautiful locket. I will NOT be teaching stone settings in this , but I will show you how to solder and attach one. Please note there are NO downloads, once class is over the videos are gone.
There are no refunds after you purchase, so please ask questions using the CONTACT page before you purchase. Please visit my ONLINE CLASSES page for more info before purchasing.
PLEASE MAKE SURE YOUR EMAIL IS TYPED CORRECTLY or you won't get the reply confirmation! ALSO, American Express card is no longer accepted. You can use Visa Mastercard and Paypal only. Thanks so much!