CUPCAKE RING ONLINE CLASS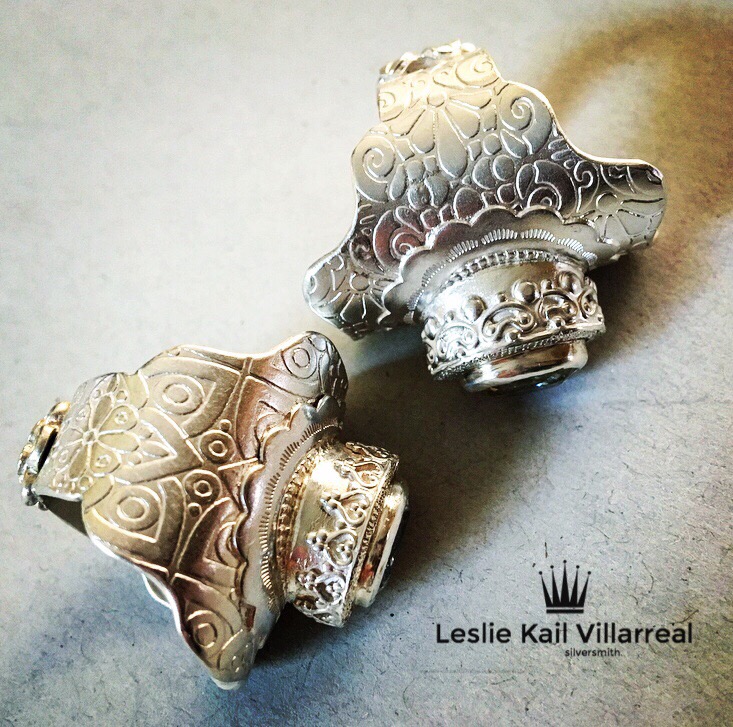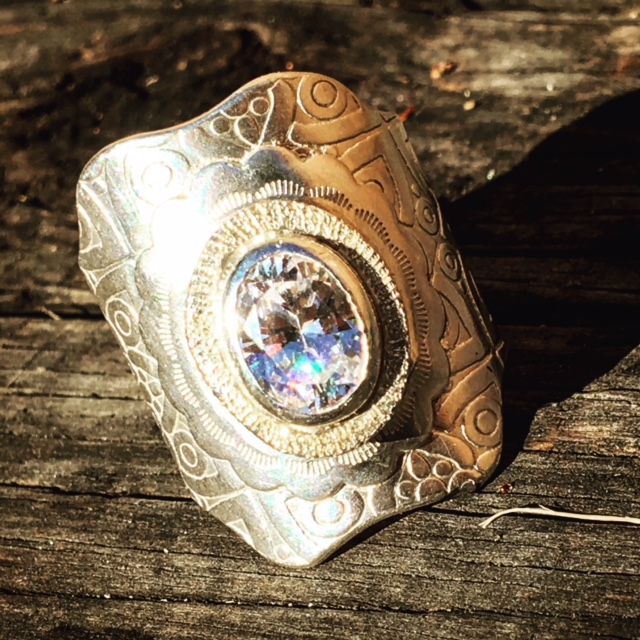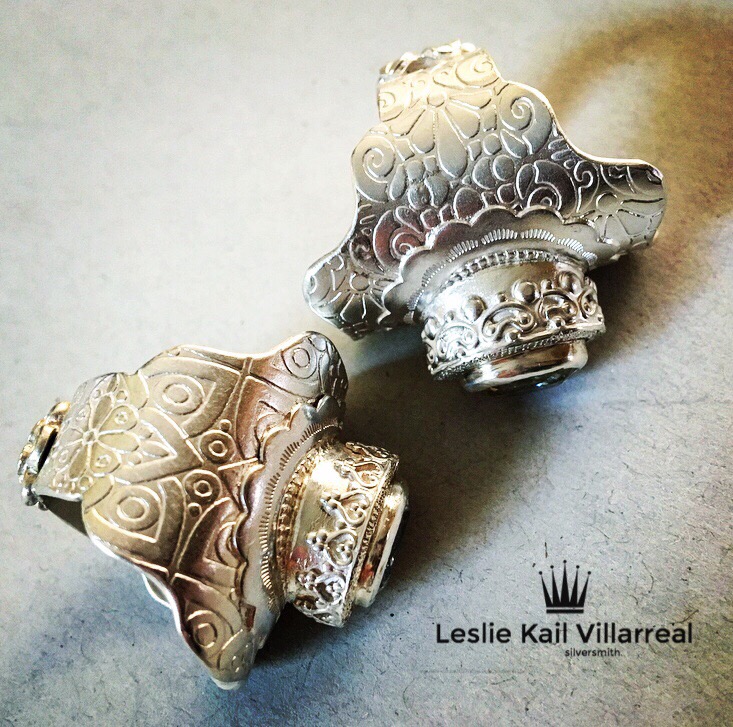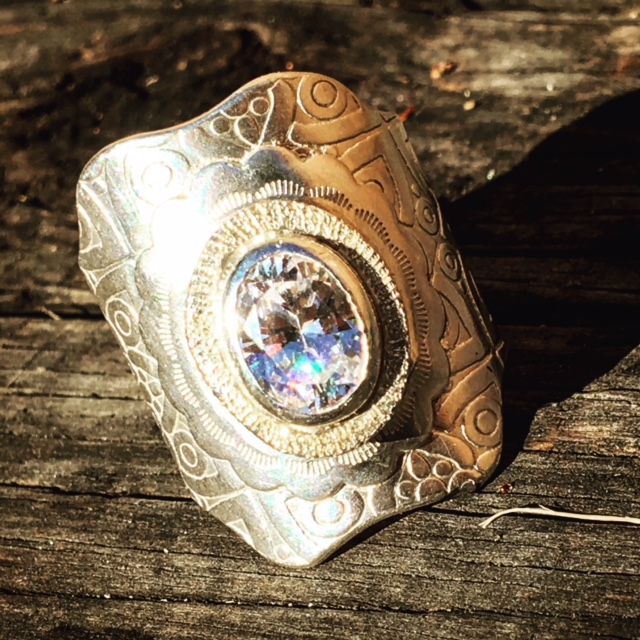 sold out
CUPCAKE RING ONLINE CLASS
Class will officially begin on 04/01/19 and the videos will be taken down at 5pm on 5/13/19. During this time you can watch the videos here over and over as many times as you like.
CUPCAKE RINGS online class is for intermediate to advanced metalsmith students. LOTS and precise sawing and measuring. ** NOTE you need a HAMMER HAND PIECE & tips for this class so please visit my Online Classes Link Before purchasing.
There are NO refunds after you purchase, so PLEASE ask questions using the CONTACT link BEFORE you purchase. Visit my ONLINE CLASSES page for more info on this class before purchasing. No need to wait sign up early and get extra time! all vids are already there for you to begin watching early! They can be viewed anytime day or night and then they are gone when class ends.
Within 24 hrs after purchase, You'll receive a separate email and password which will gives you access to log in and get your materials & tools list. I really put my heart in this class and hope you will truly enjoy it! THANK YOU!