RINGS BOHEME (anti-clastic& spinners) 01/20/19 ends 03/02/19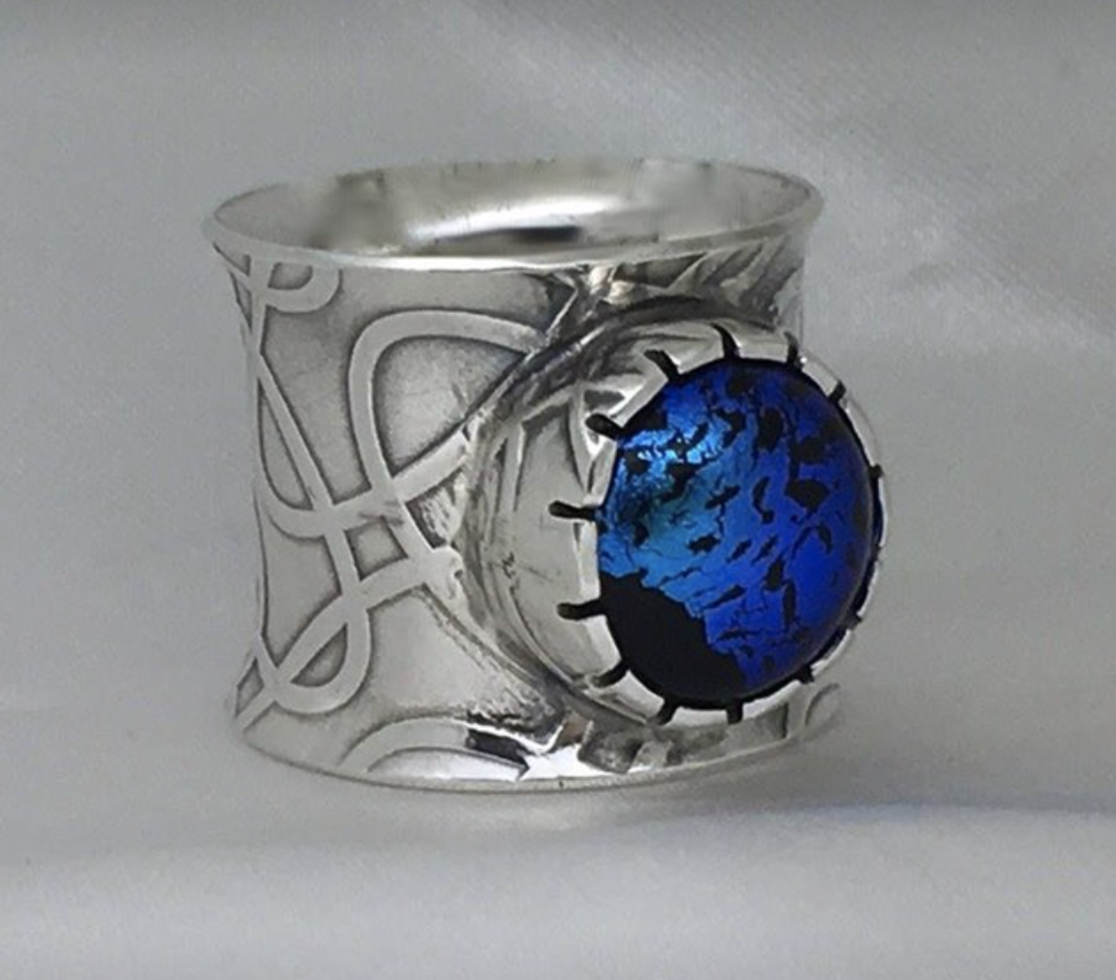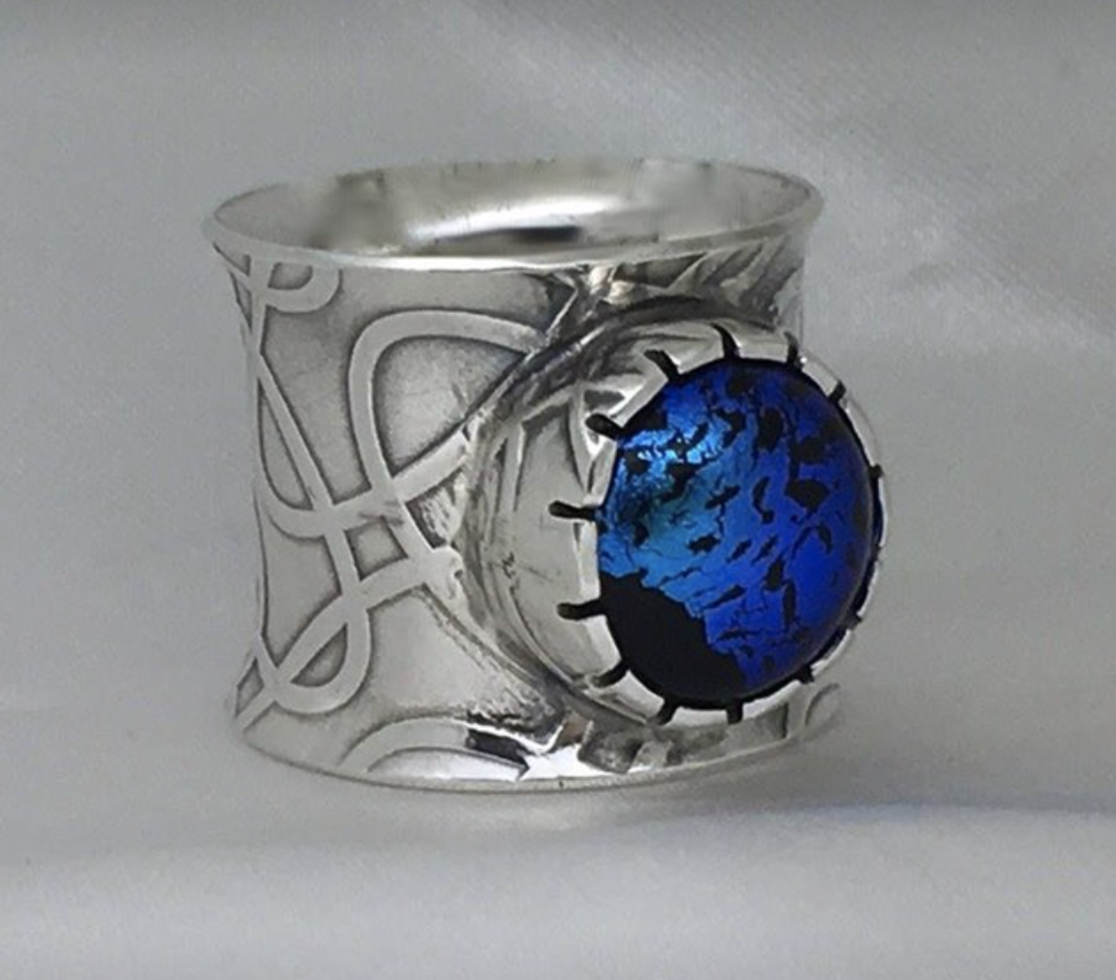 sold out
RINGS BOHEME (anti-clastic& spinners) 01/20/19 ends 03/02/19
Rings Boheme online class will officially begin on 1/20/19 ends 03/02/19 , however you may begin today! All the class videos are here for you already, no need to wait!
Before purchasing this class please visit the ONLINE classes link and read it for details on this class....There are no refunds after you purchase so ask questions using the contact page before you purchase!
you can watch the videos here over and over as many times as you like. The class videos are available for viewing any time day or night until 3/02/19, then they are GONE! No downloads. you can work at your own pace and watch them as many times as you like, even in your PJ's!
Advanced beginner to intermediate level. This ring is awesome! Your purchase Includes access to this online class. Hope you can join us!
within 24 hrs of purchase, you will receive an email with a password which will gives you access to log in and get your materials & tools list. Please order your supplies promptly so you will be ready when class begins and CAREFULLY check your email address is entered correctly or so you can get the password.